Save time and money
The constant purchase of buckles and going to the auto parts store are a thing of the past. With this set you get 630 pieces that will always be at hand and you will always be ready to work.
Guaranteed long-term use
This set is made of high quality plastic and nylon, which make them durable and long lasting. They will not break or crack easily and are corrosion resistant.
Neat and clean work area
The buckles are in a sturdy and well-organized box. There will be no more scattered buckles around you as you work nor will you lose them around the garage or workshop.
What do those who have already tried the product say?
Read the experiences of our customers!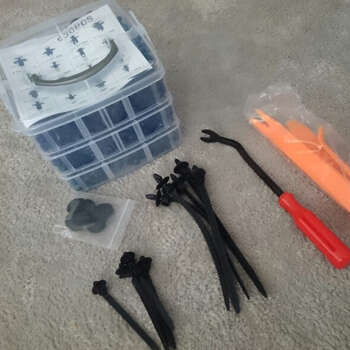 Already in use today and yesterday, after I received it, I was wondering if it would fit, if I could replace the broken parts, everything fits perfectly and everything is very easy to use. The shipment arrived very quickly without any unnecessary delay. Thank you !!!
Alex - Nottingham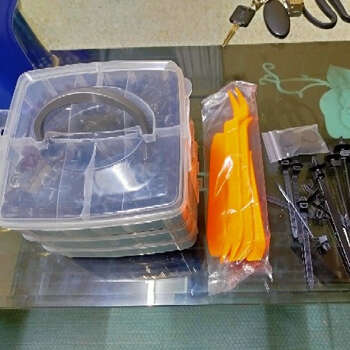 I fix cars and the things I got literally fell from the sky, thank you very much.
Ryan - London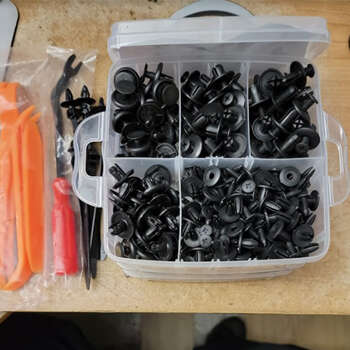 Fits the purpose perfectly. It's great that it doesn't hang or rattle!
Ben - Kirklees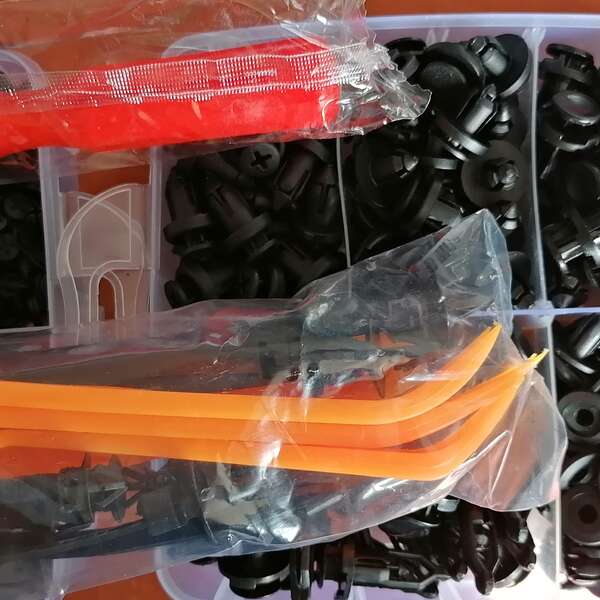 I got what I ordered, the product is perfect.
Daniel - Leeds
Special offer:
There are only a few products left at a reduced price.
Do not miss the opportunity and order yours at an incredible discount.